GIVE
We never take an offering or ask for money, but we do have a box at the back of the sanctuary and also make online giving available through the button below. Or you can send a check to Faith Bible Fellowship, PO Box 917, Farmville, VA 23901. Thank you for your generosity!
Special Christmas Missionary Offering
Our special missionary offering this year will support Dr. S and R of Christian Veterinary Mission. They must save up one-time costs before they can move to Asia. S plans to work in a small animal clinic as their foreign animal advisor.  R will be overseeing the building of the new large animal teaching facility and clinic nearby. Together, they will be involved with a local church. Their ongoing work is also supported by Faith Bible Fellowship and the Erica Geary Fund. See our missions page to learn more about the Erica Geary Fund. You can give to this offering by clicking below.
GIVE TO MISSIONS WE SUPPORT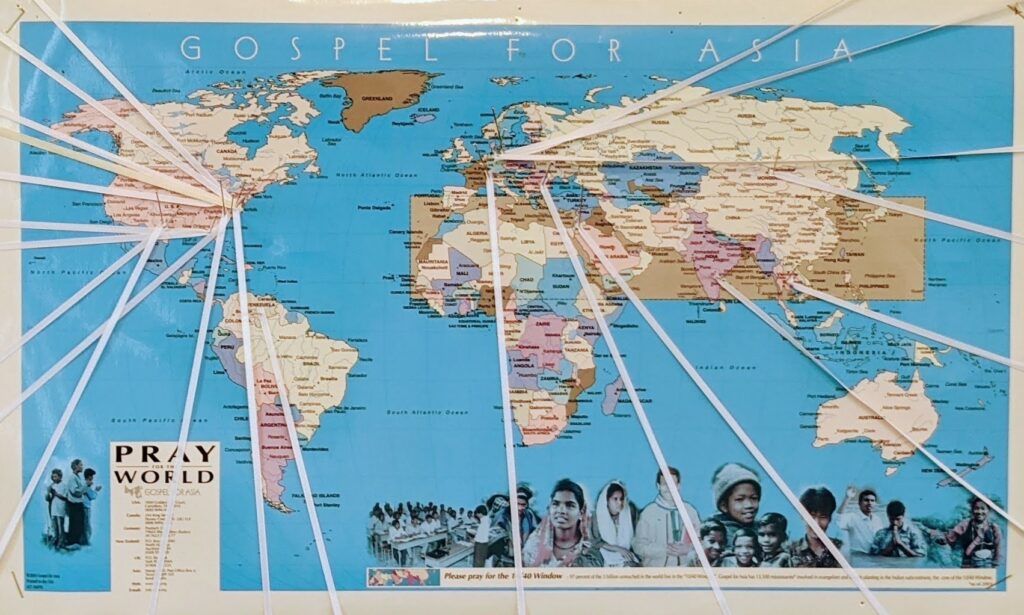 Taking the Great Commission very seriously, we love having a part in missions all over the world. Giving links are provided here to many of the organizations that we support.
Giving Links
Scroll/Click to visit the organization's website
Special Collection for Ukraine Fund
You can give to this offering by clicking below.